1. YOOX.com – Ladies, for those of you who love European designer brands Yoox is having Sale 2 which is not to be missed(click Sale tab). The prices in this second round are excellent, up to 80% off. The brand's variety is astounding, and the selection is surprisingly lavish.
Not to be missed brands are: Marni, YSL, Alexander MQueen, Stella McCartney, Chloe, and Prada.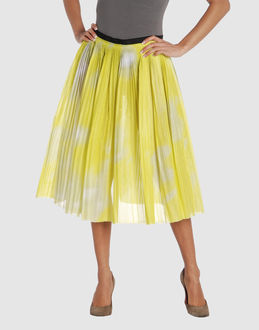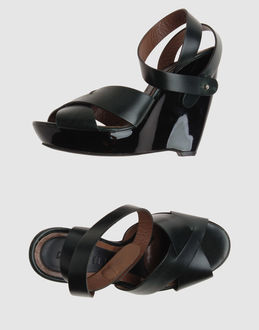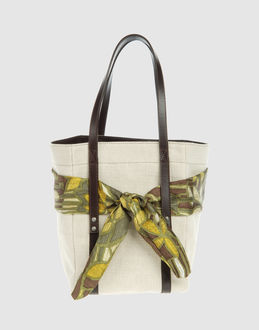 2.
Lucky Brand Jeans – Is having their bi-yearly 50% off sale.  If you like Lucky brand, this sale is definitely worth checking out.  Lucky Brand makes superb quality tops and t-shirts, and groovy  jewelry.  Personally speaking, I shop Lucky's for t-shirts and sweat shirts for my men.
3.
6PM – check it out for some rock bottom discount prices on not too shabby brands, such as: Kate Spade and Stuart Weitzman.  They also added great selection of clothes and accessories.   Brands include French Connection, Joie, and Michael by Michael Kors.
Sign up for our free  newsletter to receive sale alerts and friends & family discounts.