Overstock.com is have an unbelievable sale on C&C California clothing.  We have never seen C&C priced this low – shirts are $9.99, pants are $12.99, and cardigans are $14.99.   Some of the items are organic.
Don't miss this chance to stock up on casual tees, pants, and hoodies.
Here are a few styles we like, but search for C & C California on Overstock for more selection, they have many items from the brand.
1. C&C California Long Sleeve Pocket T Shirt – $10.99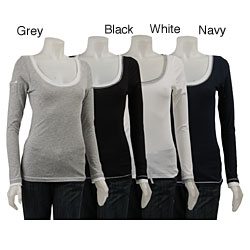 2. C&C California Fleece Pants – $12.99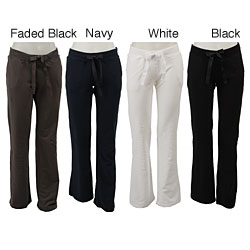 3. Wide Striped Hooded Cardigan – $14.99. So cute and channeling Jennifer Aniston's look in Abaete when she posed for Vogue.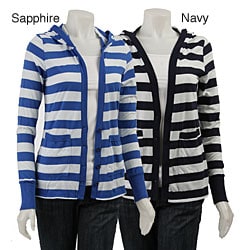 And purely for comparison purpose, here are the same items as priced at Bluefly